My Top 10 4X4 Trucks
At Number 10 is a Bobbed Deuce. Basically a Military truck with a shortened frame and a trailer bed added.
At Number 9 is the Unimog. A very versatile vehicle.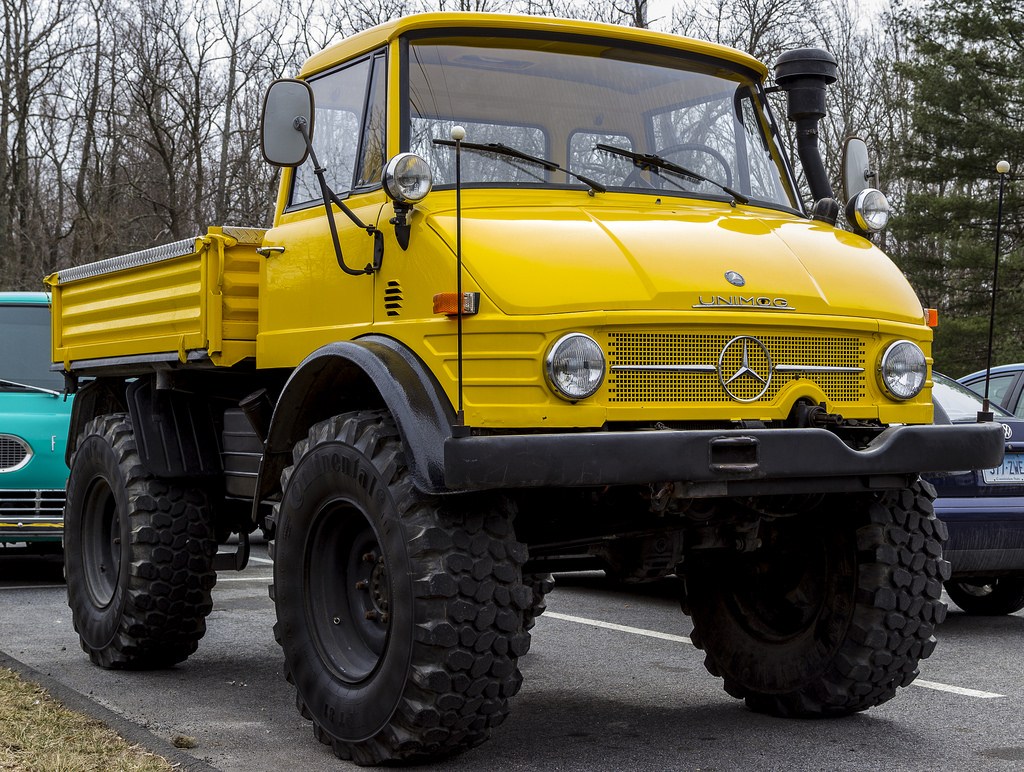 Number 8 is a Military Hummer. I drove one of these in Bosnia. It'll go anywhere!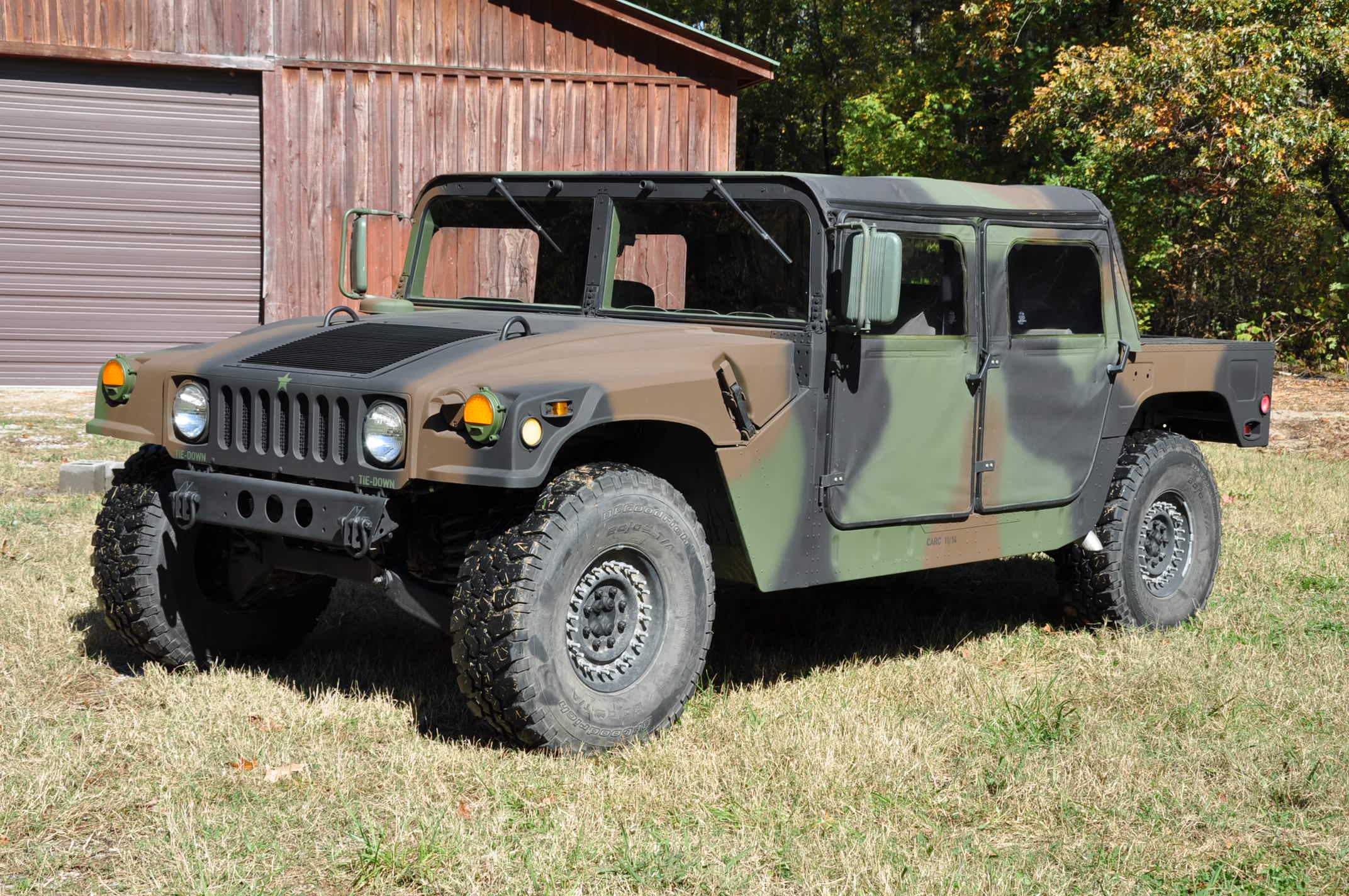 Number 7 is the Jeep CJ. Shown here is the CJ5, the CJ7 with a hard top, and the CJ8 or
sometimes called The Scrambler. The CJ7 was first introduced in 1976 so that AMC could put an
Automatic transmission in a CJ. The CJ5 was too short. The CJ8 (1981 to 1986)was an attempt
at a much longer family type vehicle / pickup.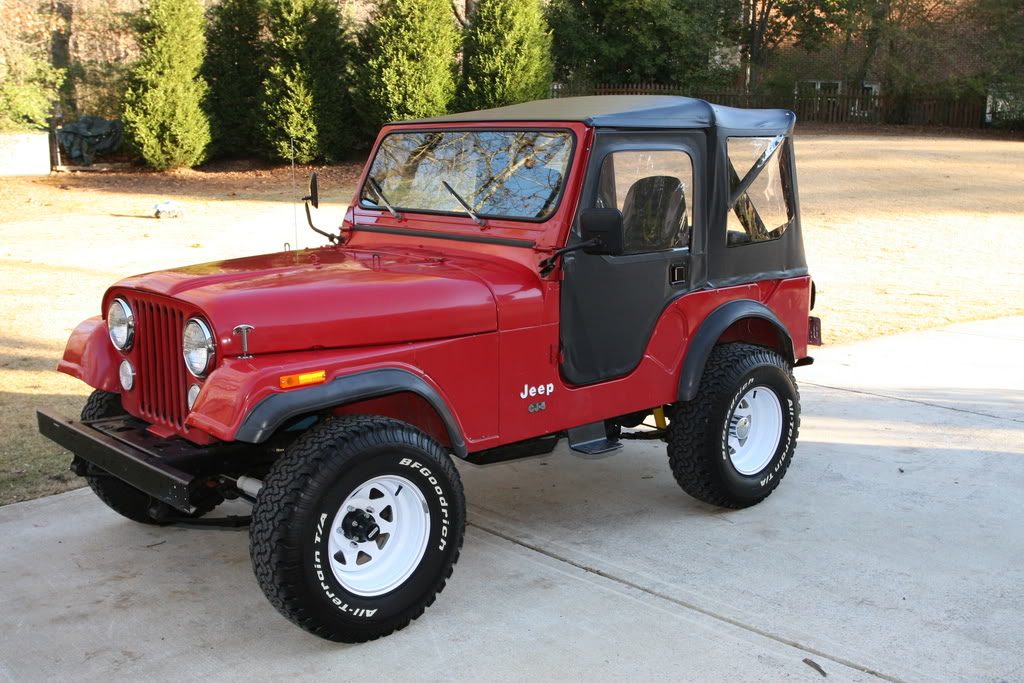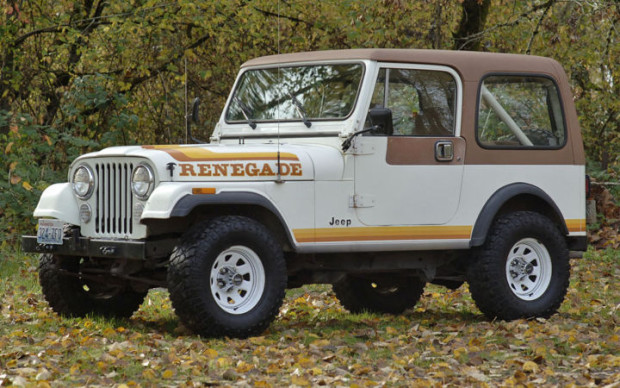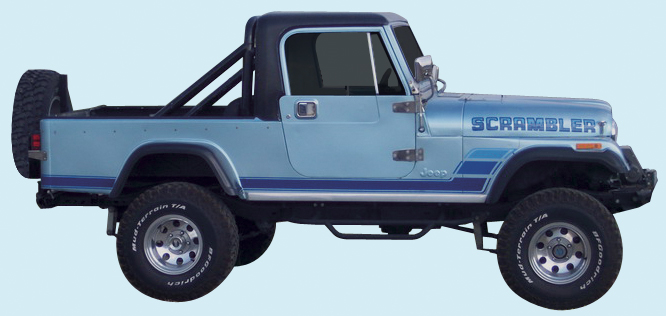 Number 6 also a Jeep made by Willys is their first pickup truck adventure.
For Number 5 we have a Jeep Forward Control or FC. The second picture is a concept vehicle
built by the Jeep engineers called "The Mighty Forward Control".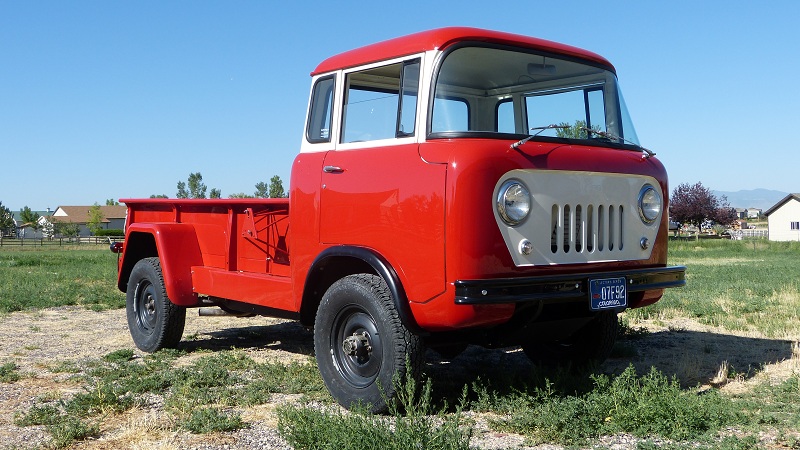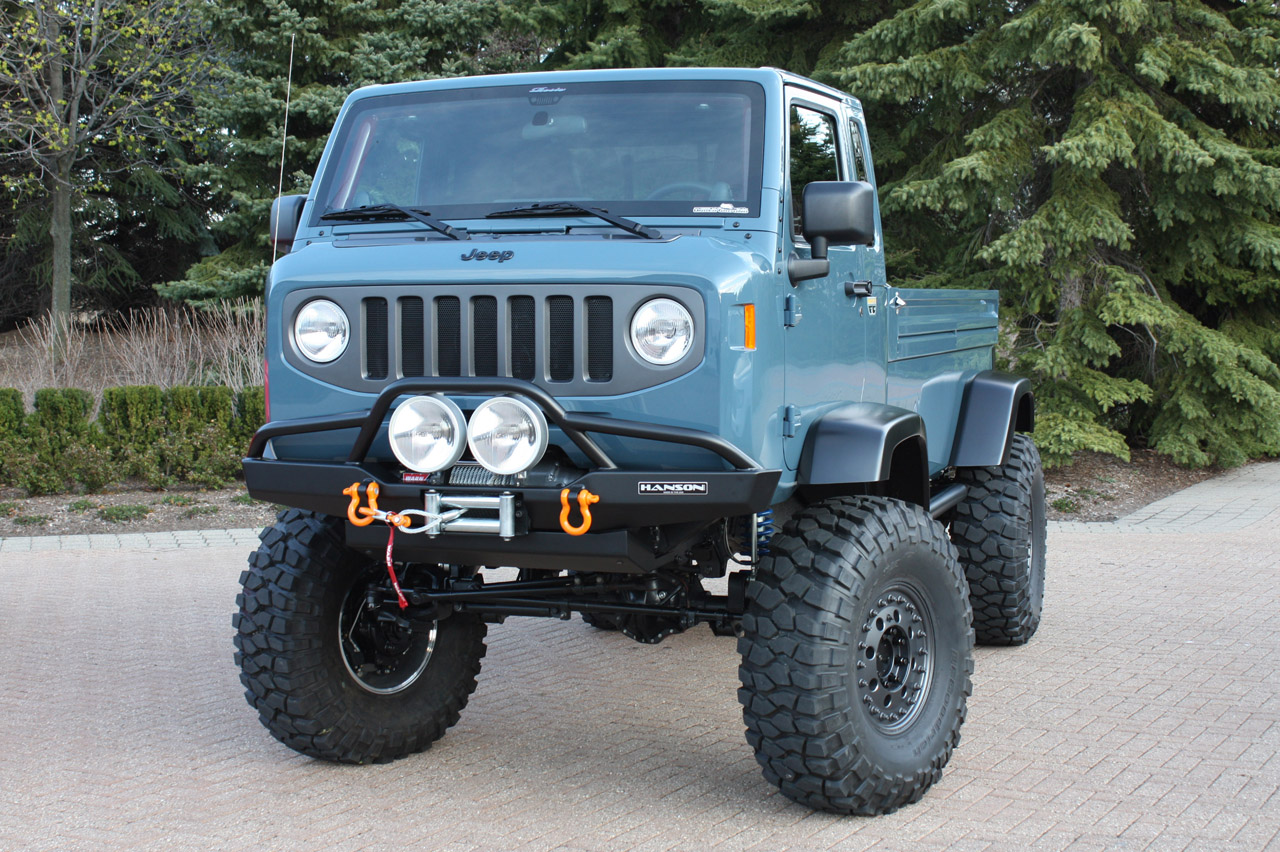 Number 4 was built by Dodge and Called the Power Wagon.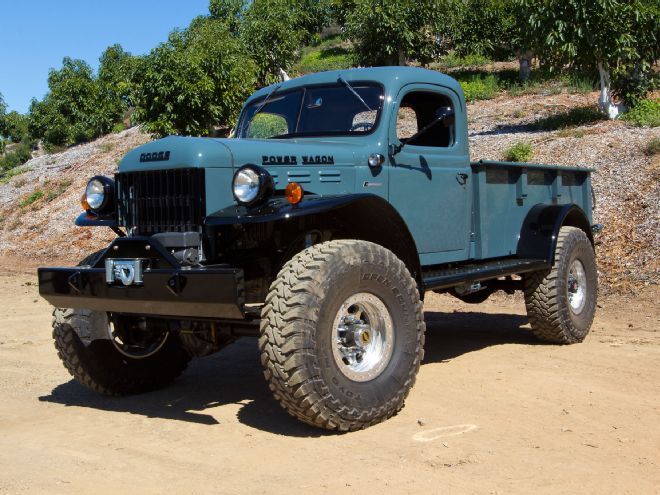 At Number 3 is a 70's Ford Pickup Truck. All work and an lot of play!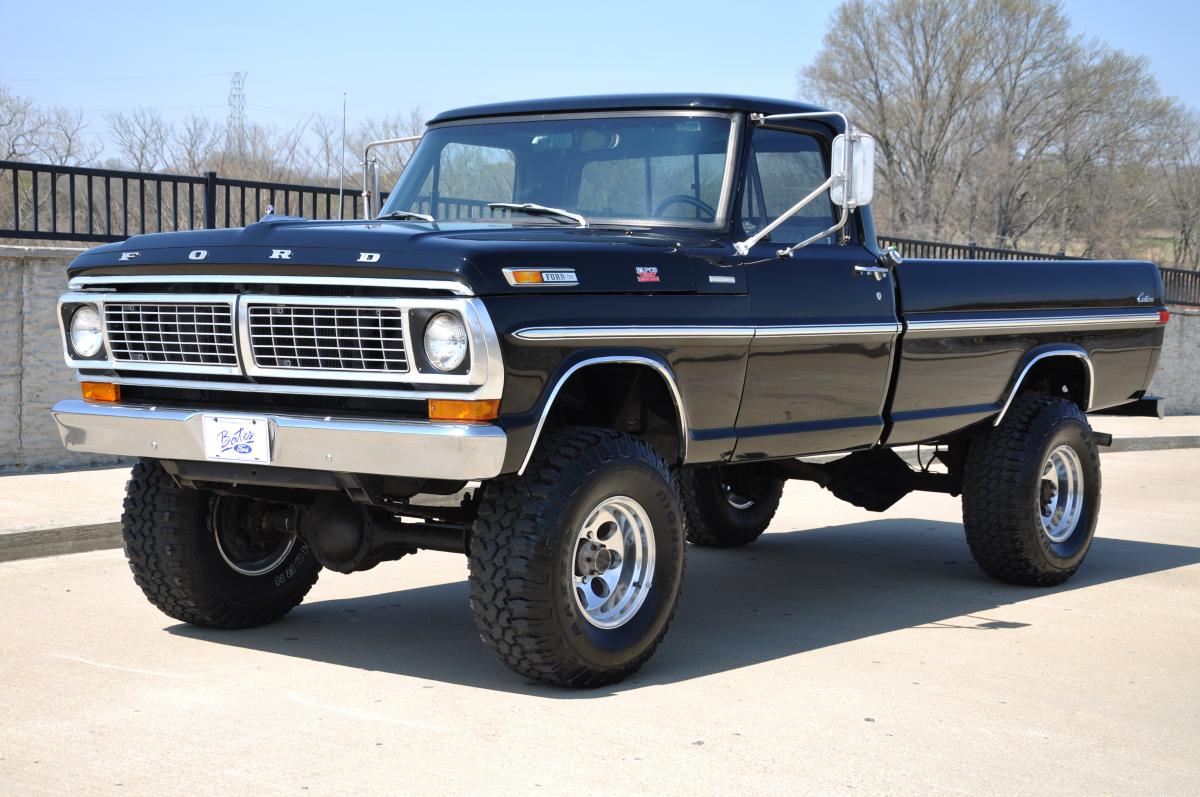 Number 2 has to be the Chevy C10 & C20. The later shown here as a 3/4 ton truck. These are very
desirable after vehicles. I love the 4X4 versions. This was the truck I wanted in High School.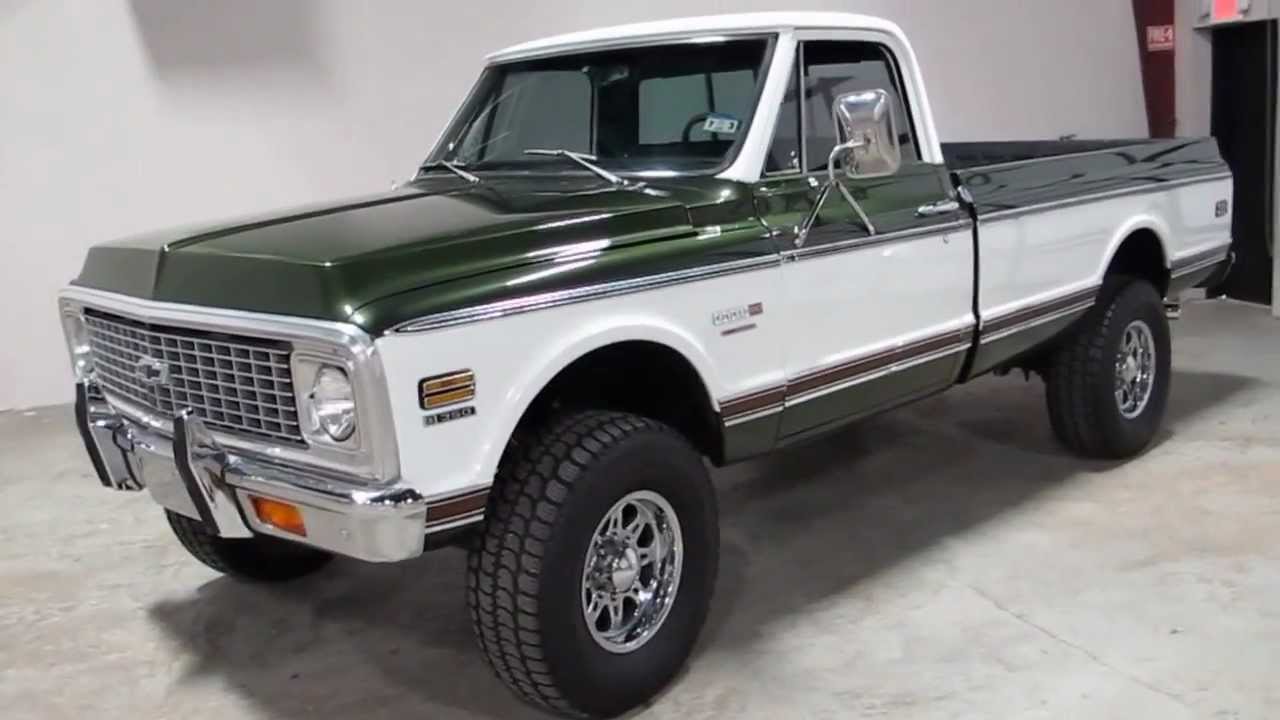 Finally at Number 1 is "Big Blue". This is a 97 Ford F350 Crew Cab 4X4 Long Bed. Think that was
a mouth full, the vehicle was over 22 feet long. Powered by the 7.3L Power Stroke diesel. It not only
had all the power you could handle, but it was fuel efficient too. One of the first turbo charged diesels
available. No lift kit needed here, in stock configuration it could handle 305x70x16.5 tires. This one
was mine, thus the name "Big Blue". It was a Monster!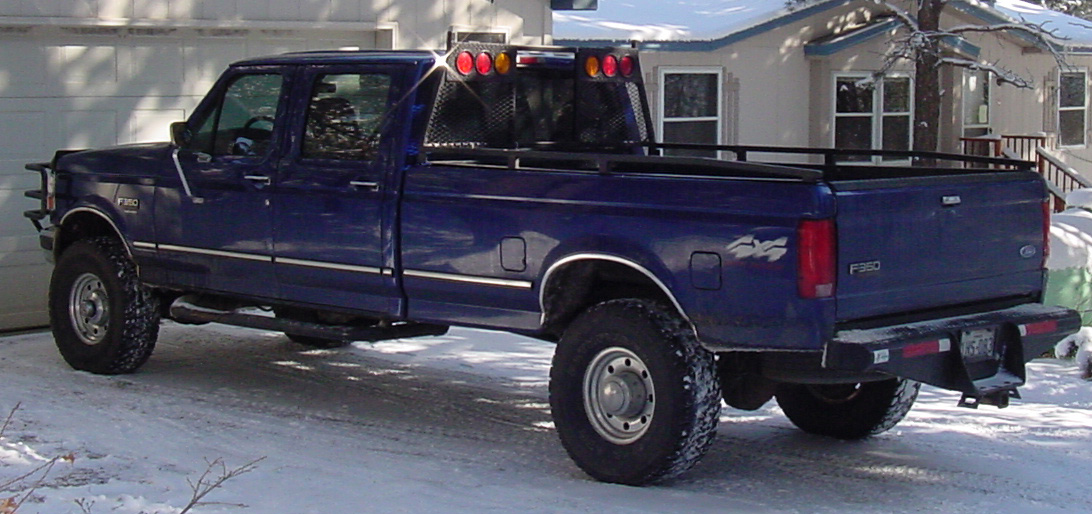 Thank you for allowing me to express my opinion.